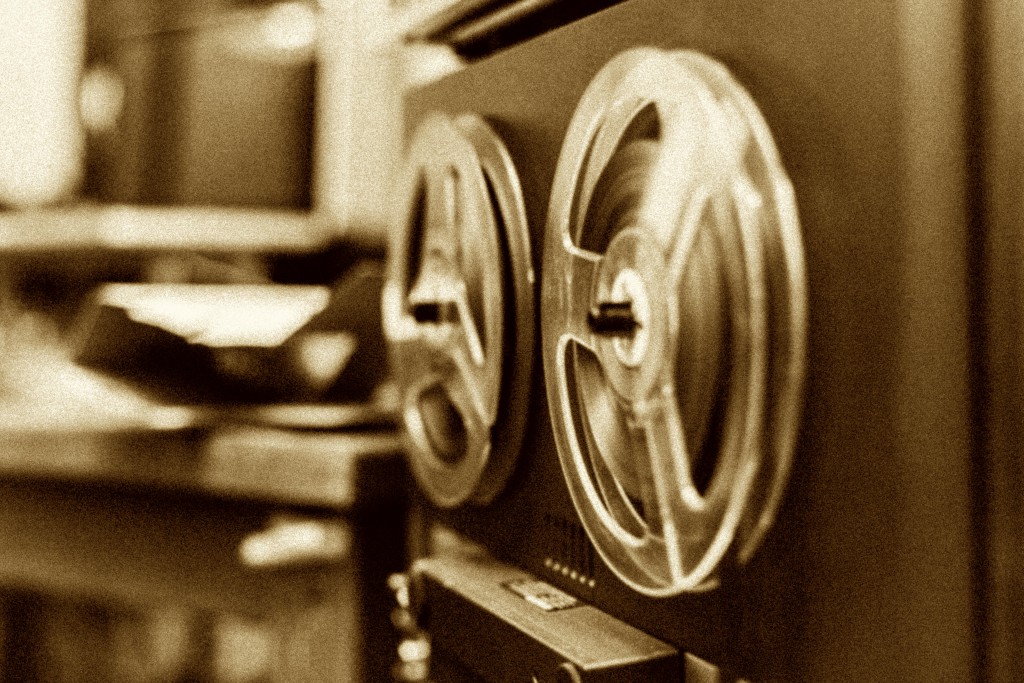 I am a sound engineer with 20 years of experience recording, mixing and mastering music and audio of many styles, from rock, pop, metal, and rap to classical, jazz, world music, cabaret, music for children, and audio books. 
I know a million tricks to capture your most inspired moments, and I approach my work with passion, attention to detail, and a relaxed and positive nature.
I really listen to your ideas and taste preferences and work hard to get the sound you're after!
I offer both studio and mobile recording, and record/mix/master bundles.