I'm a multi-instrumental live and studio musician and singer with many years of experience in various musical formations and styles.
My main instruments are french horn, bass (electric and upright), guitar,  trumpet and percussion; I also play a bit of drums, piano, trombone, synth, and others.
Check out my current projects below!
BATEAU IVRE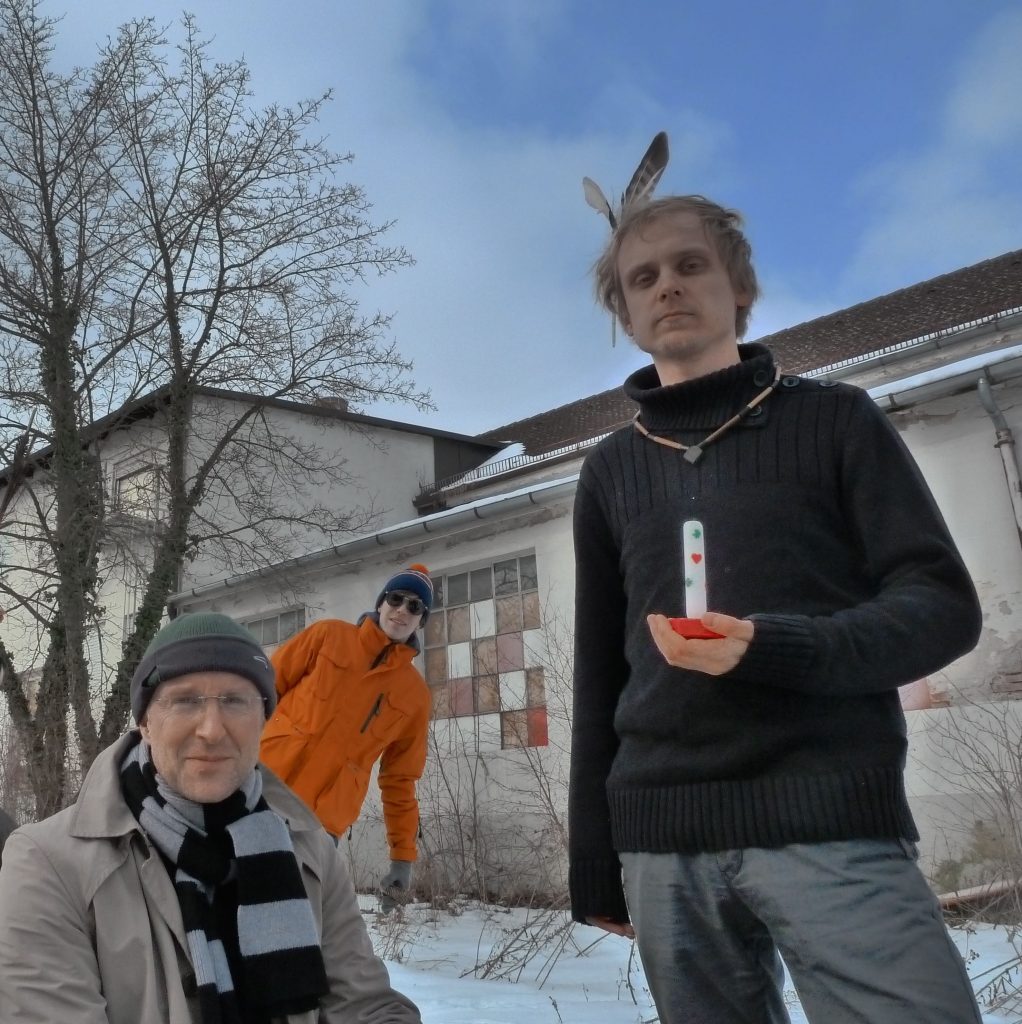 Paul Kuchenbuch – voc, gtr, b, brass, key
Nick Whitaker – key, voc, gtr, b
Tobias Niederreiner – d, perc, key, b, voc
Bateau Ivre's Post-Apocalyptic Art Pop conjures up images of barren deserts, mist-shrouded jungles and stormy seas. The words take you to the depths of human existence between hope and despair. Against Nick's and Tobi's timeless backdrop incorporating guitar-pop and Yiddish folk songs, ambient electronics and contemporary classical music, Paul's wistful voice, reminiscent of Jeff Buckley and Thom Yorke, rises from mysterious murmurs to emotional falsettos.
booking: bateauivre@web.de
SAXOKORD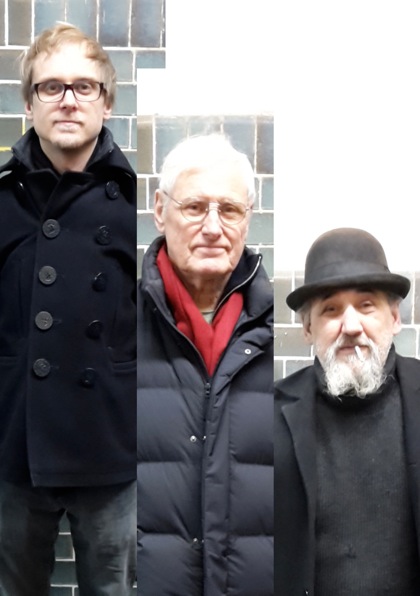 Ludolf Kuchenbuch – sax 
Gerhard A. Schiewe – acc 
Paul Kuchenbuch – b
Saxokord is a charming and elegant mix of Chamber Jazz and Tango, sometimes programmatic, sometimes improvised… and always entertaining!
booking: Ludolf.Kuchenbuch@gmx.de
AFROCHANSON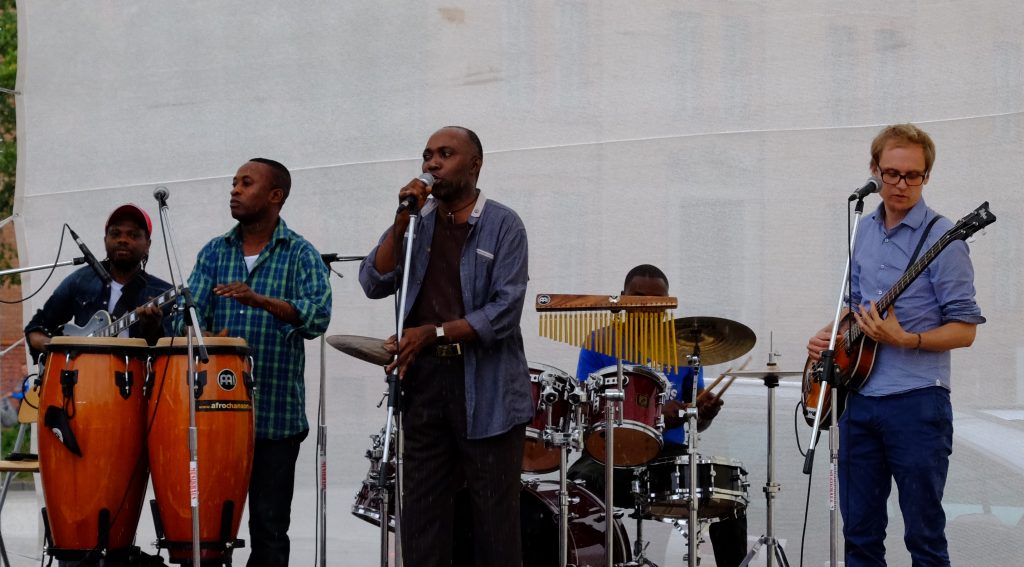 Jean-Paul Musungay  – voc, perc
Cruz – perc, voc
David – gtr
Paul Kuchenbuch – b, voc
Music with heart and soul… music to dance to… music with a message. Four musicians from Congo/Angola and one from Germany present a blend of African rhythms and catchy melodies from intimate to energetic, with lyrics in Lingala, Kikongo, French, English, and German.
booking: jp@afrochanson.de
I also play French horn in a Berlin amateur symphonic orchestra, the
PAST PROJECTS
Merlin Dietrich (2014-2015) – gtr, b voc
Toni Kater (2014-2015) – d, gtr, b, syn, b voc
naphta (2005-2014) – tpt, tb, gtr, d, b
Rapids (2010-2011) – l voc, gtr, tpt
Jack Sony (2004-2008) – b, b voc
Citizen Insane (2001-2010) – l voc, gtr, b, key, tpt
SoLikeSleep (2002-2006) – gtr, b voc
White Paper Void (2000-2003) – gtr, b voc
Sicktrip (2001) – b, b voc
Flatline (1998-2000) – l voc, b
Yen Pox (1995-1999) – b, b voc