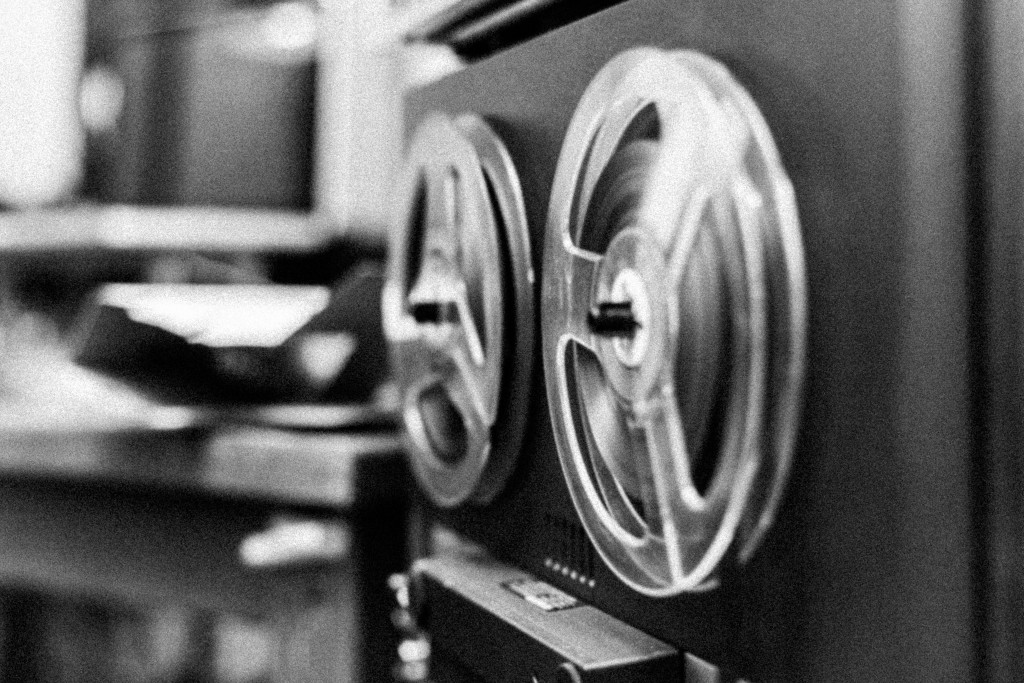 I am always open for discussion – contact me to find the perfect solution for your budget!
Full instrumental production (session musician, arranger and sound engineer all in one!)
350 €/d (35 €/h)*
Recording (studio & mobile) – 250 €/d (25 €/h)**
Mixing (incl. 2 revision rounds) – 75 €/song***
Mastering (incl. 1 revision round) – 35 €/song
Mix consulting – 20 €/h
Session musician – 30 €/h****
Composition/scoring/string arrangements – rates depend on complexity of arrangement
One day is roughly 10 hours. 
*If my contributions substantially change the song, co-writing credits and royalty agreements  may be applicable.
**Discounts are possible for longer bookings, and record/mix/master bundles. Rates include one preparatory visit of the place where recording is to take place, and rough mixing. Rates do NOT include studio rental (if applicable).
***Additional revisions at 25 €/h. Rates include instrumental and vocals-only mixes, but do NOT include individual stem rendering.
****See instrument list for instruments available. Rates include engineering of the recording.