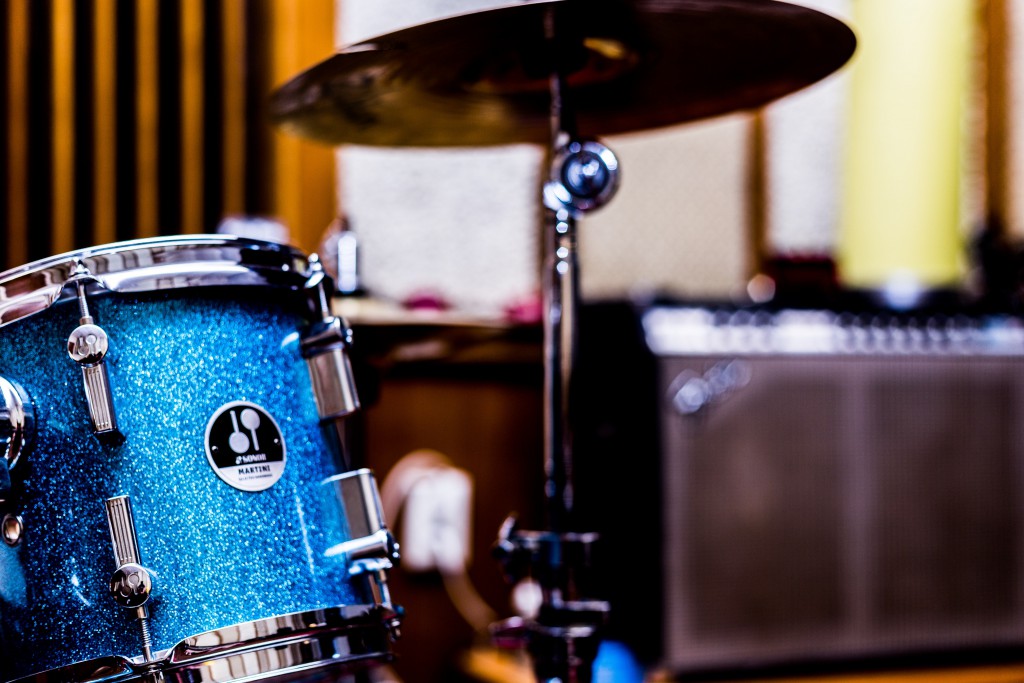 phkuchenbuch[at]gmail.com
+49 179 5742346
I speak English
Ich spreche Deutsch
Je parle français
Contact me for my current rates – I'm always open for discussion to find the perfect solution according to your budget!
Recording (studio & mobile)*
Mixing
Mastering
Mix consulting I listen to your mixes together with you and give professional feedback and suggestions for improvement
Session musician French horn, trumpet, trombone, bass (electric & upright), guitar, lap steel, percussion… Pre-arranged or improvised on the spot**
Composition/scoring/arrangement structure your track, instrument it, arrange and notate strings and other classical instruments, contact session musicians…
Music programming Electronic beat programming, sequencing, MIDI orchestration etc.
*Discounts are possible depending on the duration of the session, and for record/mix/master bundles. Includes one preparatory visit of the place where recording is to take place, and quick mixing at the end of the session. Rates do NOT include studio rental (if applicable).
**See instrument list for more instruments available.