Royalty-free music for every purpose!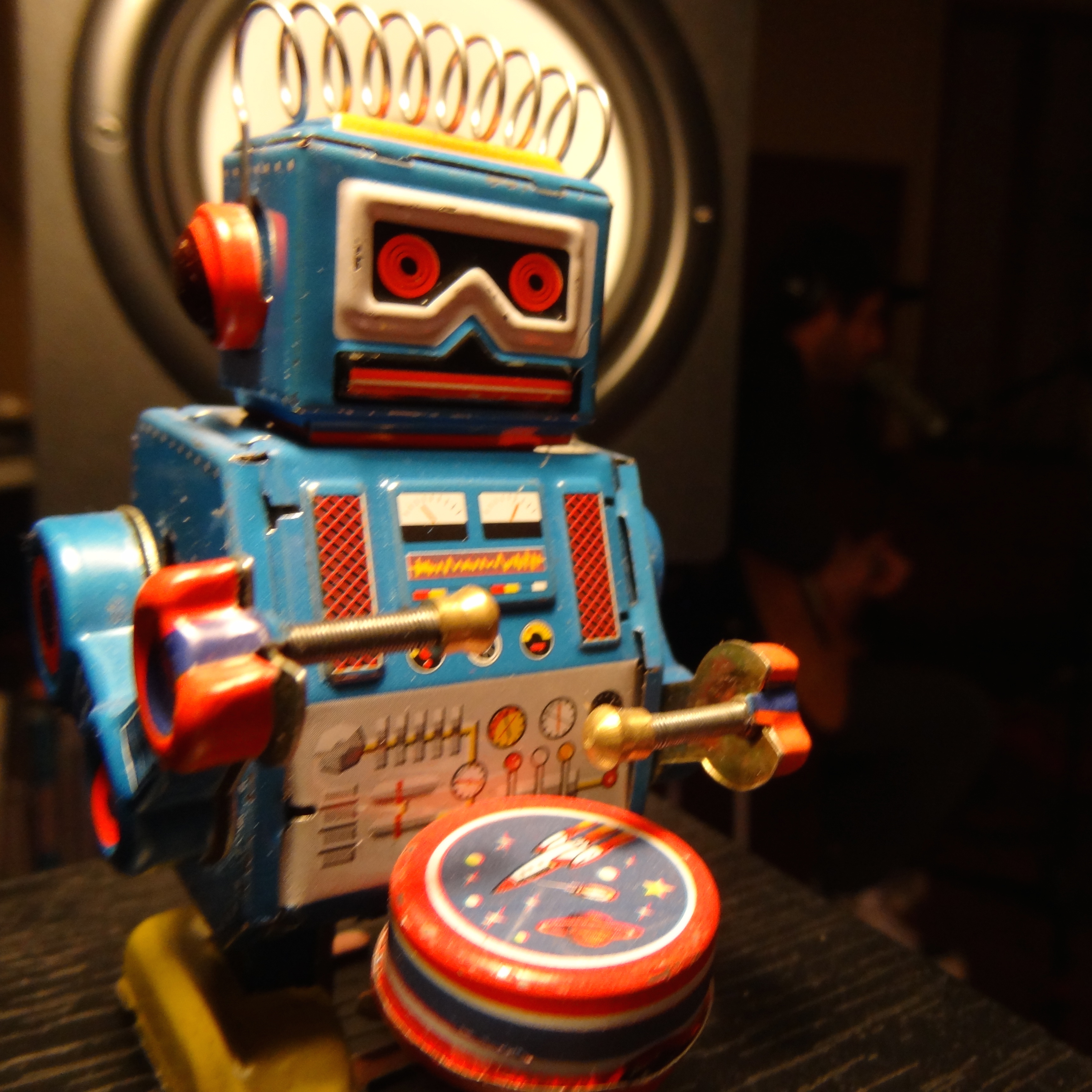 Cakebook Productions offer royalty-free original music composition and production for all purposes imaginable.
Björn Leste and Paul Kuchenbuch are experienced composers, producers and musicians who will provide music for your film, business, commercial, performance…
Ready to use, or custom-tailored according to your wishes.
Listen to examples below and contact us!
cakebookproductions@gmail.com