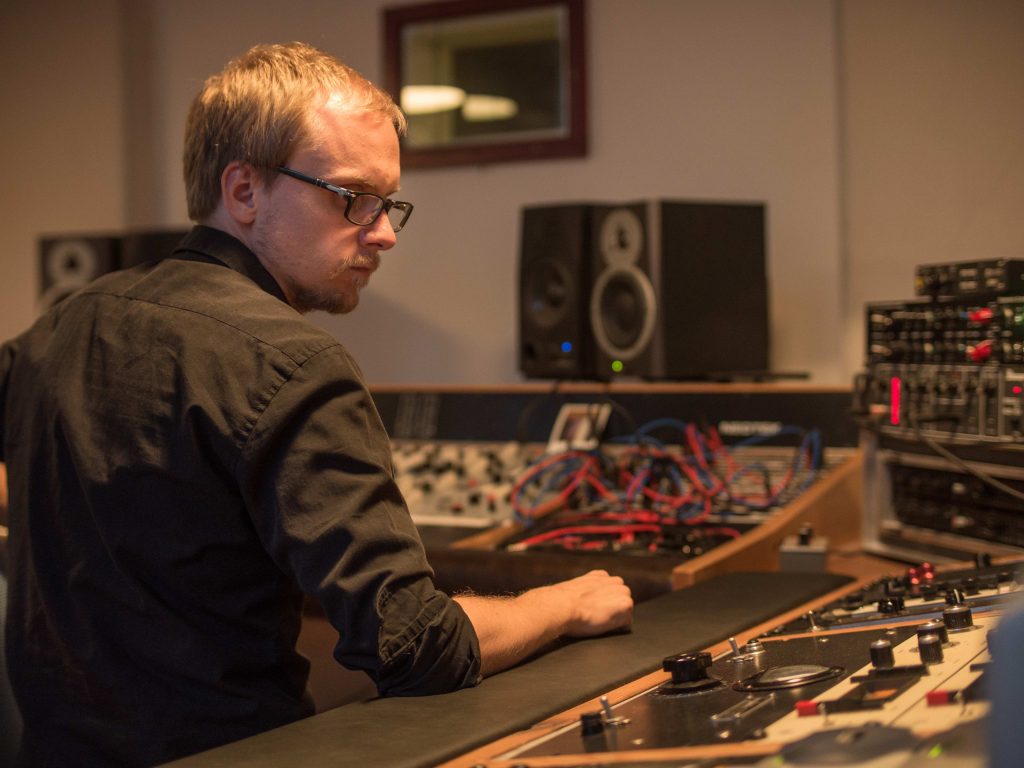 SOUND GREAT ANYWHERE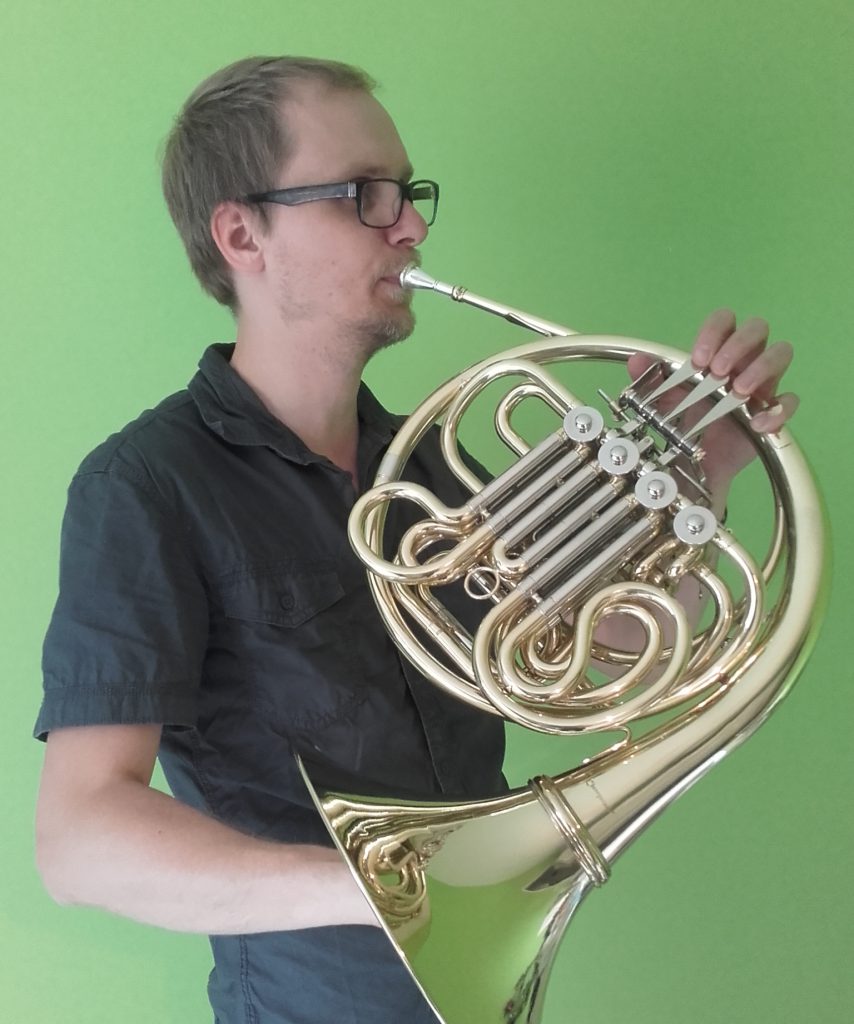 A SWISS ARMY KNIFE FOR THE STUDIO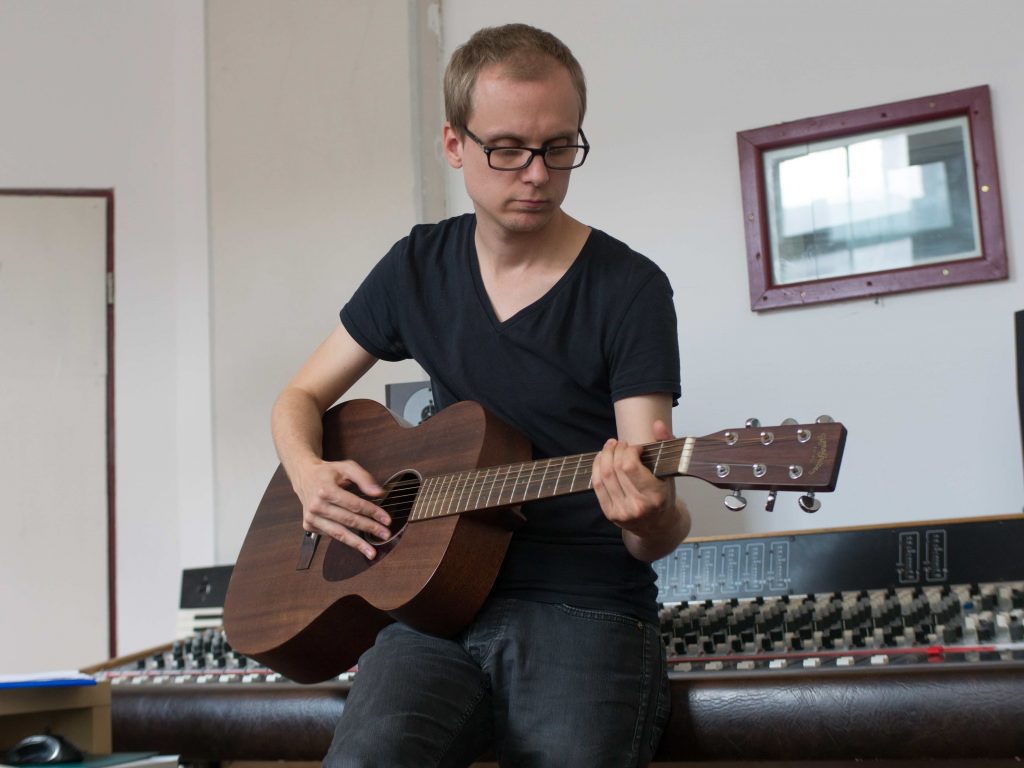 MAKE YOUR MUSIC SHINE
Besides my musical career, I am a passionate naturalist with a particular interest in primates and birds.
I got a masters in Biology (Zoology) from Freie Universität Berlin in 2010.
My main scientific interests are the communicative behaviour of primates in the light of language evolution, and the bird diversity of Central Africa.
I am a contributing author on several scientific articles. During four field trips to Congo, I collected field recordings of vocalisations of birds, monkeys and other animals.
Merlin Dietrich's new video is out! Watch this puppet-tastic extravaganza on YouTube right now! The song can be found on Merlin's new EP Doppelgaenger 1, which was co-produced and features guitars, drums, percussion, FX and backing vocals by Paul H Kuchenbuch. "Flying Out To Berlin" won last year's Berlin Song Contest, and the video has been nominated for the Berlin Music Video Awards 2016!